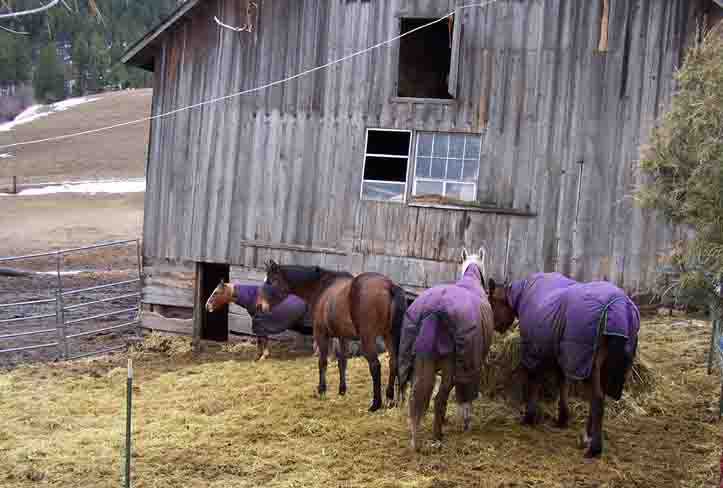 We would greatly appreciate any way you can assist with:


Animal Health
• Feed: hay, grain, formula
• First aid supplies
• Vitamins
• Vaccines
• De-wormer
• Tack and grooming tools
• Horse blankets

Labor
• Equine rehabilitation
• Training
• Stall cleaning
• Grooming
• New barn construction
• Fence mending
Facilities and Operations
• Lumber
• Construction materials
• Fencing and hardware
• Office supplies

Financial
• Your financial support is always welcome either as a one-time gift, an ongoing monthly pledge sponsoring senior or special needs horses, or by a planned bequest from a will or trust.
• Tractor payments
• Haying equipment
• Indoor riding arena
Additional Acreage

We have been able to acquire the abutting 116 acres. Any donations toward our land payments would be greatly appreciated!
Needed: Volunteer Grant Writer!

We are seeking a volunteer with grant writing skills to help us find and apply for grants in order to be able to cover the costs of caring for the horses and maintaining this facility.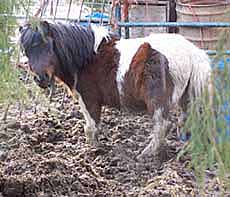 ANOTHER WAY YOU CAN HELP!
1.
Use these websites for online searching and shopping:
www.goodsearch.com
www.goodshop.com
www.earthandanimalwellness.com
www.iGive.com
2.
Indicate Orphan Acres, Inc. as your charity of choice.
3.
A percentage of money will be donated directly to Orphan Acres! Easy!
4.
Thank you!
Website design donated by:
Designwestgraphics.com

Videos donated by:
Marshaquesera.com


Web space donated by:
Cactus Computer


© 2008-2015 Orphan Acres, Inc.