WELCOME TO ORPHAN ACRES!


Read the great reviews we've received from Great Non-Profits.
There's always lots going on around the farm, but no matter what it is, it's all about the horses. We hope you enjoy visiting our site!
We provide care and rehabilitation for abandoned, neglected, abused and malnourished horses while educating the public in equine rescue, rehabilitation and all aspects of horse ownership and care.
But, we can't do this alone! With your interest and support, we can continue to make a positive difference in many horses' lives for many years to come. The photo below of some Orphan Acres rehabilitated horses shows what can be accomplished. We're proud it's the cover of Tony Stromberg's inspiring book,
The Forgotten Horses.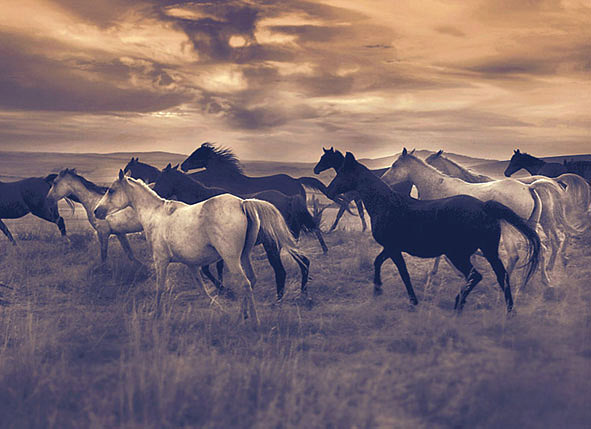 Photo credit: Tony Stromberg

Website design donated by:
Designwestgraphics.com
Videos donated by:
Marshaquesera.com


Web space donated by:
Cactus Computer


© 2008-2010 Orphan Acres, Inc. | www.orphanacres.org