ORPHAN ACRES MISSION STATEMENT

Celebrating 40 years!

We provide care and rehabilitation for abandoned, neglected, abused and malnourished horses while educating the public in equine rescue, rehabilitation and all aspects of horse ownership and care.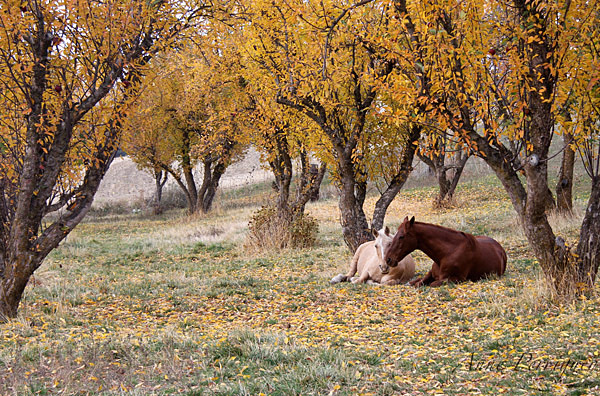 Since our inception in 1975 we have found homes for over 2830 of the over 4000 horses, plus 200 wildlife animals placed here. All wildlife has been returned to its native habitat. But we can't do this alone! With your interest and support, we can continue to make a positive difference in many horses' lives for many years to come! These photos of some Orphan Acres rehabilitated horses show what can be accomplished.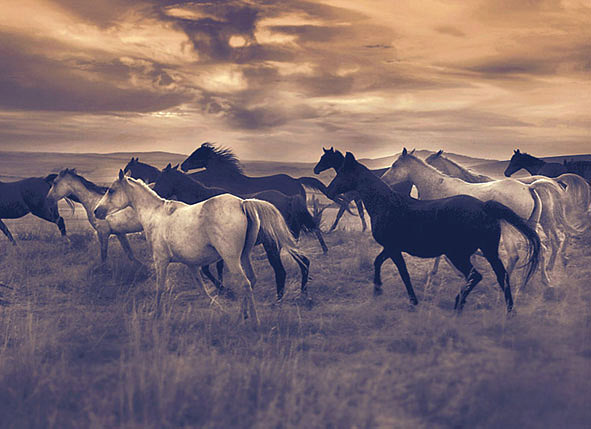 Photograph by Tony Stromberg taken at Orphan Acres and featured in the book, The Forgottern Horses. This book can be purchased online.

Read the great reviews we've received from greatnonprofits.org.



Website design donated by: Designwestgraphics.com

Videos donated by: Marshaquesera.com

Web space donated by: Cactus Computer

© 2008-2015 Orphan Acres, Inc.